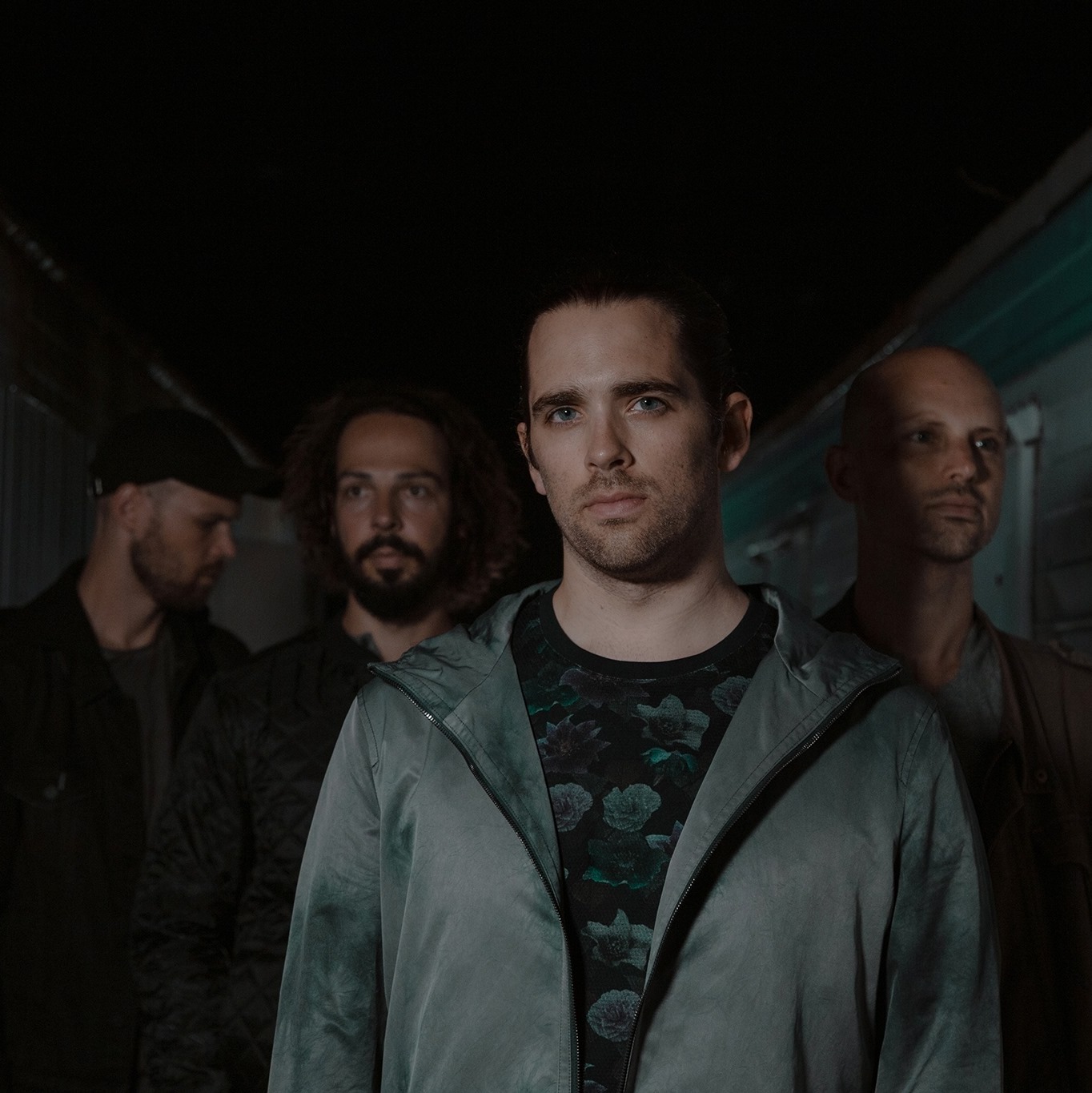 The rush of cliff diving while blindfolded. Sleepless nights spent staring at the ceiling.
The surreal, otherworldly tone of a David Lynch film. All of these moods collide in Toronto outfit Phantom Atlantic's cinematic brand of alternative rock for seekers. Informed as much by the visceral intensity of stadium rock as they are by the atmospheric soundscapes of modern film scoring, the band create immersive worlds for listeners to step into rather than just consume.
Arriving on the scene in 2017, Phantom Atlantic's singular sound and tenacious live performances quickly earned them a reputation as "a Toronto band to watch" (blogTO, Indie Week Canada). With 2018 singles "Lessons" and "Beneath Your Moment," the band received active rock radio play nationwide and landed consecutive features on Spotify's official Ready to Rock playlist. The years that followed saw them headline tours of Ontario and Quebec, appear at festivals including Canadian Music Week and Voodoo Rockfest, and play in support of acts such as The Elwins, The Coronas, and Texas King.
Produced by Steve Molella of iconic Canadian rock group Finger Eleven, Phantom Atlantic's new single, "No Way to Live," is the band at its most energetic. Fusing lead singer Kyle Brunet's primal vocals to a backbone of driving rhythm and pounding steam-engine-guitar grit, the single is a sharp reprisal against the self-destructive patterns of behaviour that we know are dragging us down but still struggle to break.